AN INNOVATIVE BUSINESS INCUBATOR & CHANNEL PARTNER MANAGER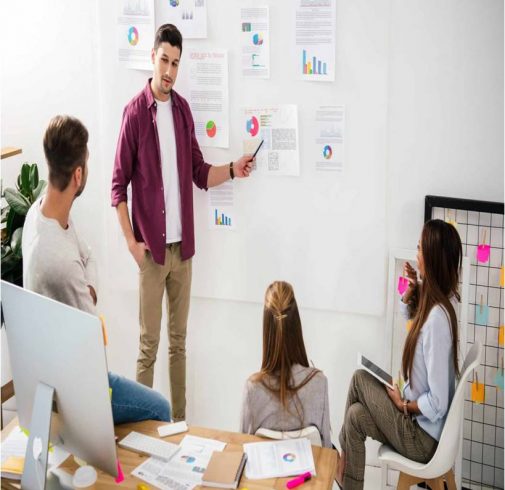 About Us
Who We Are
Frux Technologies is proud to announce its Expansion of World's first inclusive Channel incubation center to North American Market, a first of its kind in the North American channel industry catering markets across North America, Europe, South East Asia and Middle-east. Founded by industry veterans with a combined experience of more than 100+ years in the field of Sales & Marketing Leadership and expertise in Channel Recruitment, Enablement and Channel Growth. Frux offers a platform for niche technology players from different industries like Healthcare, Finance, Information Technology etc. to enter new markets or bolster their existing presence in the markets where they are operating by using well equipped and readily available channel partner base associated with Frux Technologies.
Why We Exist and what makes us Unique
It's time to dream big and discover your calling
Globally the market has a huge potential for Channel Incubation and Channel Partner Management which creates an abundance of opportunities for niche Technology OEM's to establish themselves. The present market size as per IDG Media research is in excess of US$ 3.0 Billion Market addressed by top 5 players in the country is around US$ 1.2 Billion There's a huge gap between supply and demand Many Channel Partners and OEM's don't see any value being offered by the leading value added technology incubators as they have become a sales driven system rather than a innovative system to help channel partners to grow their business by bringing new products and opportunities for them. Existing Incubators fails to provide the marketing support and add Value to Channel Partners and OEM's who seek to penetrate new markets and increase their footprints in terms of revenue and reach.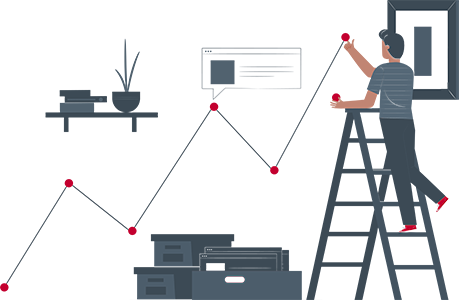 From industry leaders and investors to mentors and Angel Investor's, we've partnered with the next generation of innovators across the globe to help your start-up grow and thrive.















What Is Your Growth Plan?
Homepage 1